5 tags
4 tags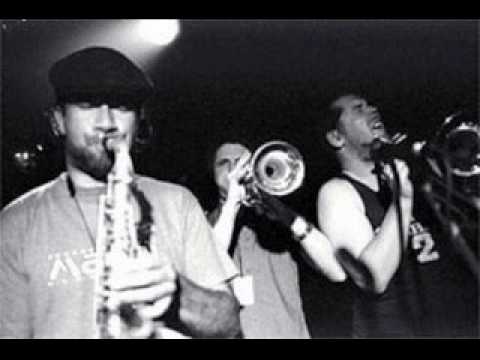 6 tags
5 tags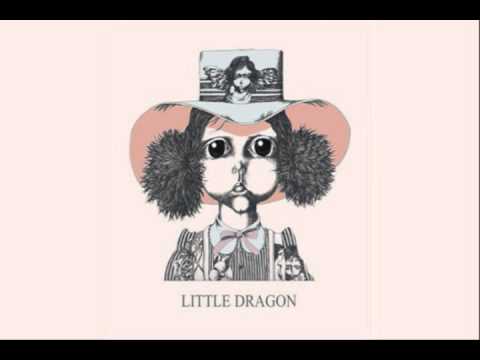 4 tags
Fantastic Mr Fox XLR8R Podcast →
This is that good stuff.
7 tags
4 tags
5 tags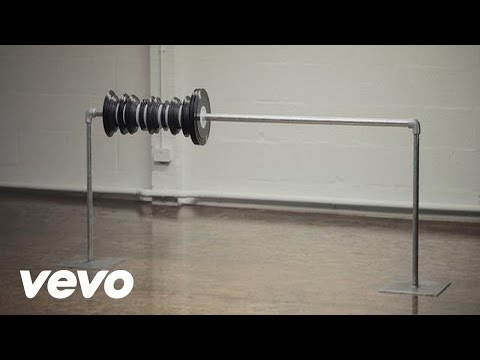 6 tags
Review from Pop & Hiss (LA Times music blog):... →
5 tags
Watch
Just a taste of Nicola Cruz at the Echoplex, March 26th Nicola Cruz and Nicolas Jaar - easily in my top 5. Phenomenal show.
5 tags
ZONE-OUT MUSIC →
2 tags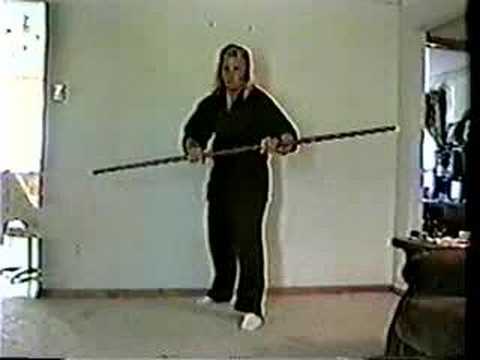 4 tags
3 tags
3 tags
6 tags
NERO - Essential Mix (First broadcast Nov 2010) ...
4 tags
Viva Mexico
Oaxaca for my birthday. Yes!!!!
5 tags
Adele vs. Daft Punk - Something About The Fire...
4 tags
Done and done.
Nicolas Jaar at Echoplex in 3 weeks!!!!!!!!!!!!!!!!!!!!!!!!!!!!!!
6 tags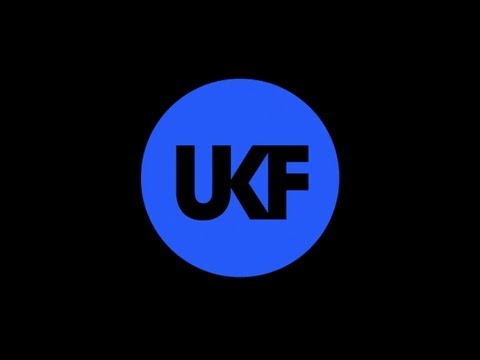 3 tags
Banksy on Advertising
Taken from Marko:
5 tags
James Njie.
4 tags
6 tags
Flufftronix - Holocene feat. Allie McDonald (Bon...
3 tags
Ecuador. Summed up in bullet points.
Weather & waves. Both are consistently good. Softest, finest sand I've ever felt. Like powdered sugar. Skinny dipping in the ocean at 2am feels pretty awesome. Green. Everywhere. Trekking through the mud barefoot. Gross and fun. Sitting on a wooden bench, in the middle of a dirt road, in the rain, watching chickens cross the road, eating homemade empanadas that cost 30 cents. A...
5 tags
Derek Lam Caped Jacket with Leather Trim
OBSESSED.
4 tags
3 tags
theyskens' theory spring collection →
LOVE.
7 tags
!
Gemini and Koan Sound at the Observatory in April!!!!!!!!
4 tags
SiCk wHiPs
2013 Acura NSX concept. Superb.
5 tags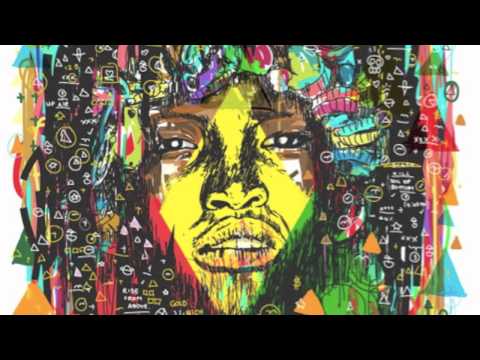 4 tags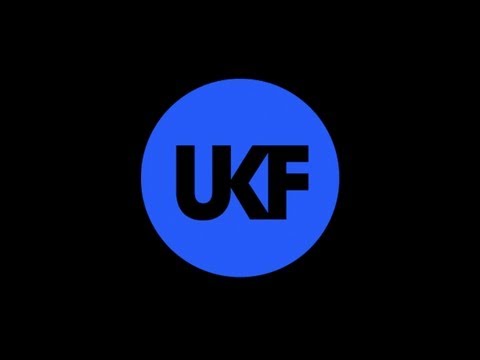 3 tags
3 tags
Things I'm excited about...
Leaving for Ecuador next Friday Seeing St. Vincent and tUnE-yArDs at HOB San Diego Starting a new job as Director of Brand Merchandising at VANITI.com 2012!
1:55:58 into "Moneyball"
Rachel: Wait, is there not going to be any sex in this?
Nicolas Jaar.
4 tags
What Your Favorite Blog Says About You →
nevver: Gawker: You tell your friends jokes about their ethnicities and sexual orientations. They grin and say "Bitch!" and pretend to smack you. Huffington Post: Most of your pleasures are guilty pleasures. Daily Kos: You own a "Disappearing Civil Liberties" mug. Laughing Squid: You own an unconventional bicycle. BuzzFeed: Your giggle is too high-pitched. Gizmodo: You correct people in...
4 tags
Plastician liked my photo on Instagram. Rad. #randomthings
3 tags
1 tag
7 tags